100% organic wool / 100% respect
Style up Style Up is committed to promote a green attitude.
Collaborating with a specialized company, Style Up recycles every textile waste produced during production processes.
From such waste, it will come new regenerated yarns and fabrics.
As well, our research and development team is always committed to raise awareness of our customers towards more eco-friendly choices: opting first choice materials that are the result of recycling and regeneration processes or that have undergone a "zero impact" manufacturing process.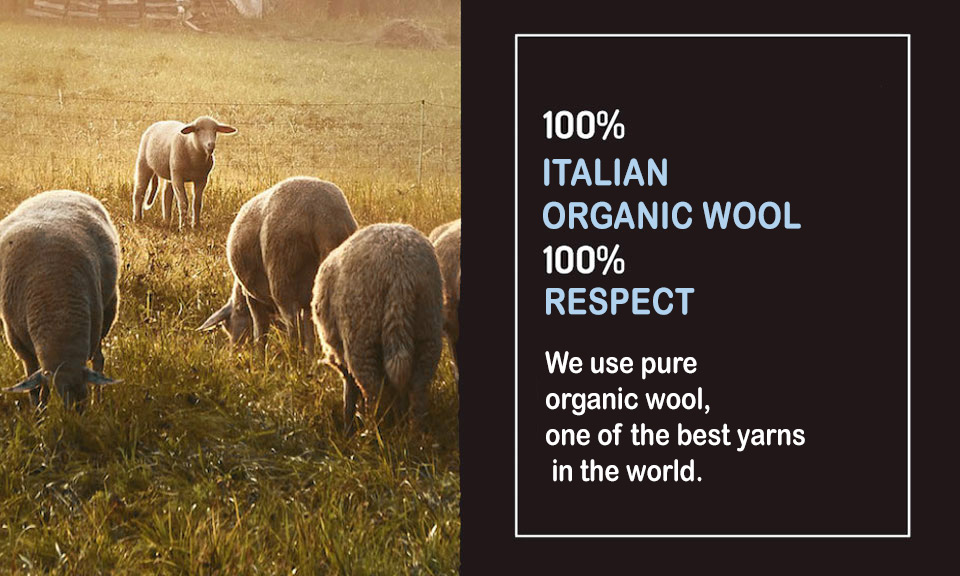 Contatti
commerciale@styleupsrl.com
amministrazione@styleupsrl.com
international@styleupsrl.com
Styleup srl
Via dell'industria , 4
Mercatale di Sassocorvaro (PU)
61028 – ITALY
INFO
+39 339 / 2918247
+39 331 / 8461516
+39 0722 / 720030